Did you know that most of the newborn poses you see online are an illusion?! Yup, that's right—babies do not have the ability to curl themselves up in a potato pose or hang out in a tiny hammock like you see on your Pinterest feed these days! This is why I have a sort of hate-love relationship with the social media platform.
It's true that Pinterest can be helpful in many ways, but their DIY pins can by very misleading and even dangerous to try yourself – especially when it comes to newborn photography! You may be thinking "how hard can it be to put a sleeping baby in basket?" Well, let me tell you, it takes years of practice and a strong knowledge of baby safety to ease babies into each of these poses. And that's just the pose! There are about a hundred additional factors to consider, including keeping the baby comfortable and sleepy. You can see for yourself the difference between what DIY will get you and what a professional photographer can produce!
Welcoming a new baby in to your family is, without a doubt THE single biggest moment in your life! It tops everything else! A moment that special is worth capturing with a professional. Most new parents don't even realize how small the window of opportunity is to capture newborn photography—just 5 to 10 days. For this reason, attempting to DIY your newborn photos on your own will leave you little time (if any) to get in touch with a photographer and schedule a session within that short timeframe. Imagine how you would feel if you not having these memories in the most beautiful way!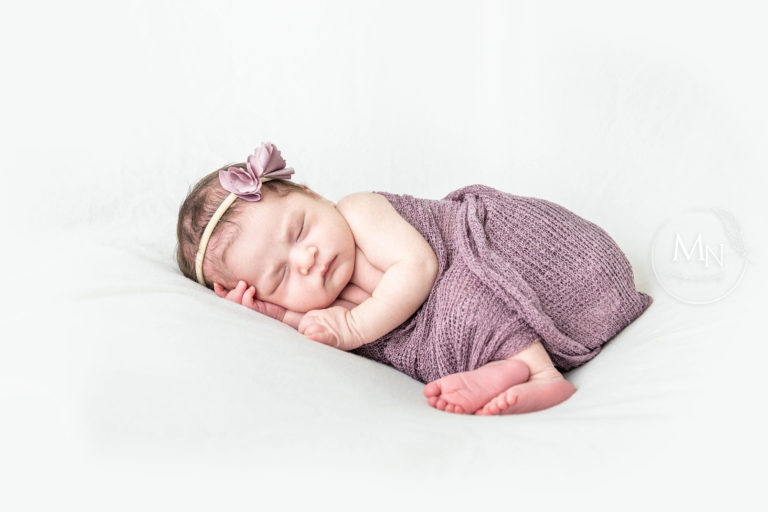 Professional newborn studios such as Mallory Nyman Photography & Design can provide a warm, quiet and soothing environment for babies to sleep. Props and swaddles are readily available to enhance the baby's feature and compliment the decor of your home. Also, newborn photographers are trained to put safety first and know the procedures to get those poses, keep your baby comfortable and make your experience a peaceful one. Another important factor to understand is that newborn photographers are well versed in Photoshop, which is how half of those adorable poses you see on websites are accomplished. An untrained individual should NEVER attempt newborn poses!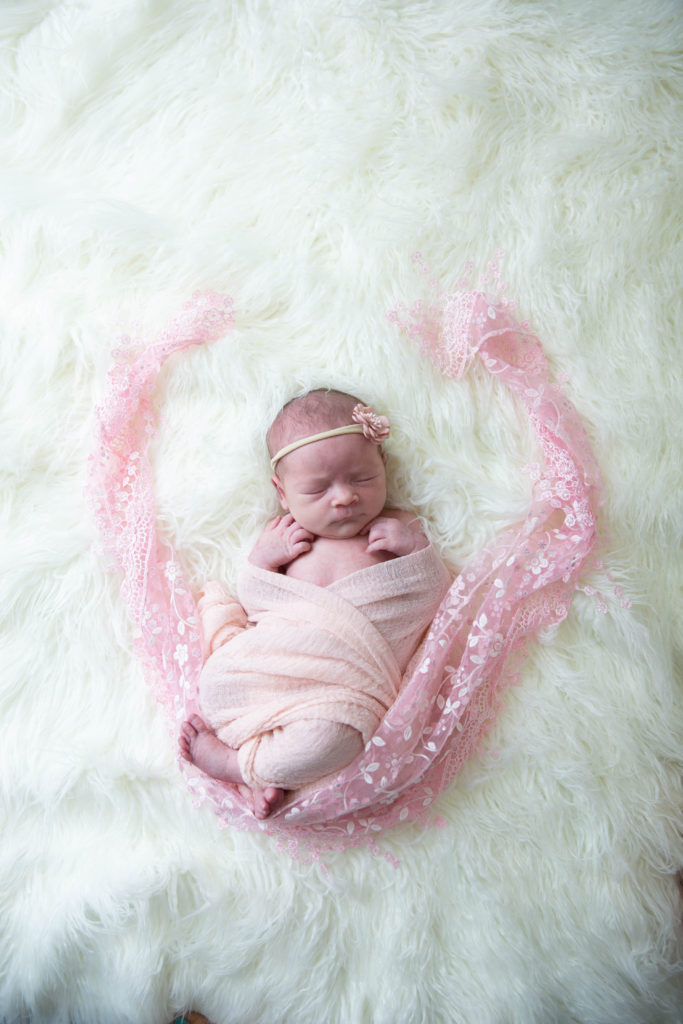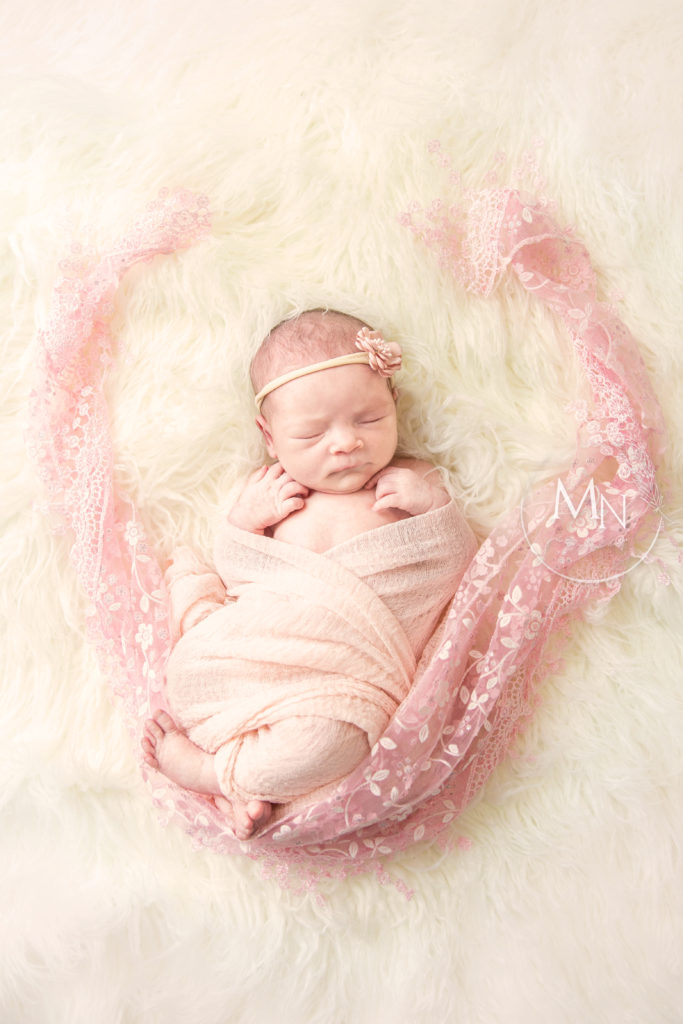 That being said, there are moments you should absolutely capture yourself, like your baby's first smile or the first time he or she rolls over. But the art you plan on displaying on your home should be left to a professional. Leave it up to a professional photographer and you won't be disappointed. With Mallory Nyman Photography & Design studio, that I can guarantee!
If you're interested in finding out more about newborn photography or would like to reserve your own session be sure to fill out the contact form below and I will reach out to chat!