Bringing a baby into the world is a joyful, life altering experience! It truly changes you from the moment you meet them! The newborn stage is such a precious time.  They are so tiny and dependant on you for everything and grow so quickly.  
Newborn sessions are the perfect way to capture this very short stage.
My goal is to create timeless art while freezing a moment in your family's life.  I specialize in creating portrait scenes based off of your home decor and style. In the end, you have works of art to compliment your home perfectly!
Capturing your beginning is an honor I don't take lightly! I know how nerve-wracking being a new parent, can be. I have been there twice myself! Rest assured, I have been posing and photographing newborns for several years and will safely and gently create poses that will melt your heart for years to come.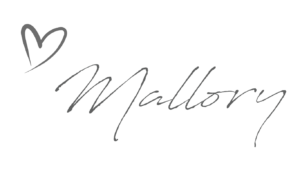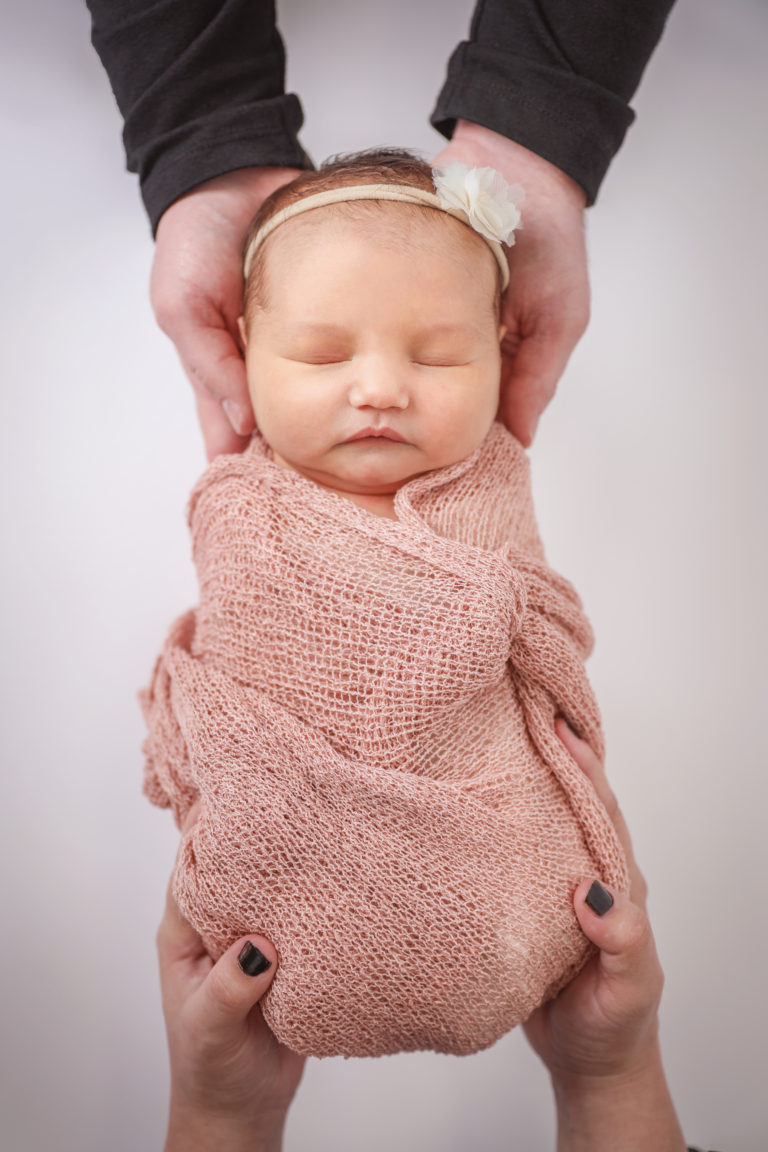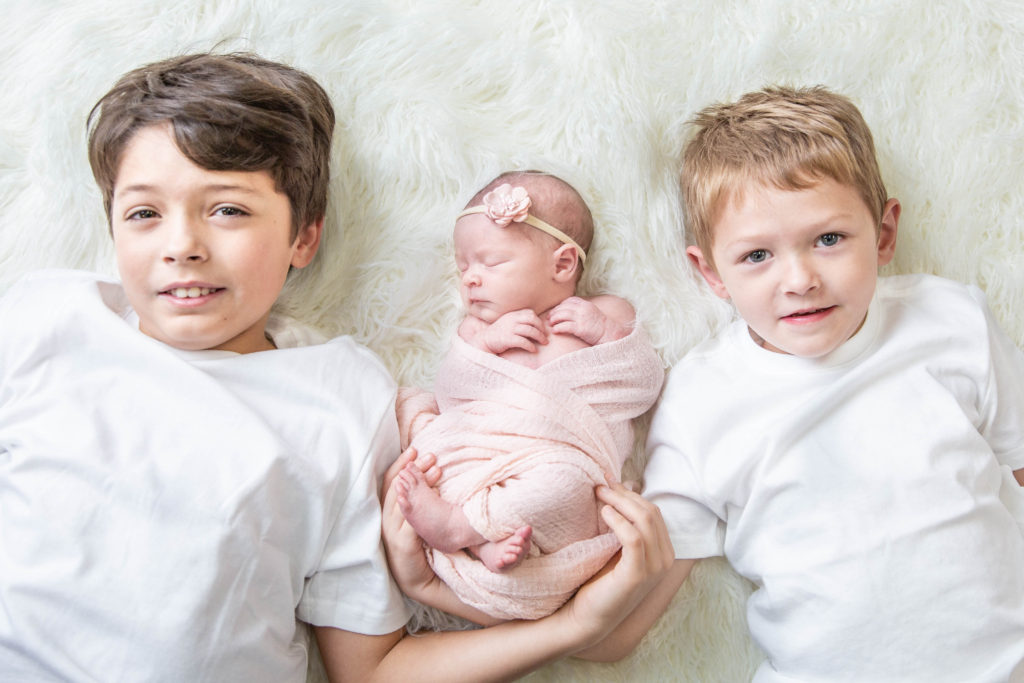 I loved working with Mallory this morning! Her studio is beautiful and her passion for newborn photography shows in her work! She was great with Mila and my older boys! She was such a joy to work with! Totally understanding with the older boys who didn't sit as still as Mila☺️ 100% would recommend her & not only for newborn sessions!
-Sepy Armstrong
A newborn session should be captured between ages 5 and 10 days old (no older then 14 days unless born premature). Babies generally do not like to be naked because they get cold so easily. I will keep them comfortable in coordinating wraps that compliment their portrait set. The studio is also kept at a toasty temperature so the baby will feel comfortable and warm even without clothes on
Newborn sessions are up to two hours long. Plenty of time for feeding and snuggling! Sessions include 3 to 5 different scenes plus portraits with siblings and parents. If siblings are involved in the portraits feel free to bring movies, games, etc. to keep them busy especially if they are staying for the whole session.