My #1 goal is to give you photos that tell the story of your life in a way that you can look back on and treasure always. No two families are the same and everyone of them deserves an experience that is customized especially for them. Which is why I offer my sessions in a style that allows my clients to create their own collection!
Step 1
Choose your session
Step 2
Select whether you would like to use a Full Collection or a Mini Collection
Step 3
Customize your package to fit your needs and budget. I'm here to help you all along the way!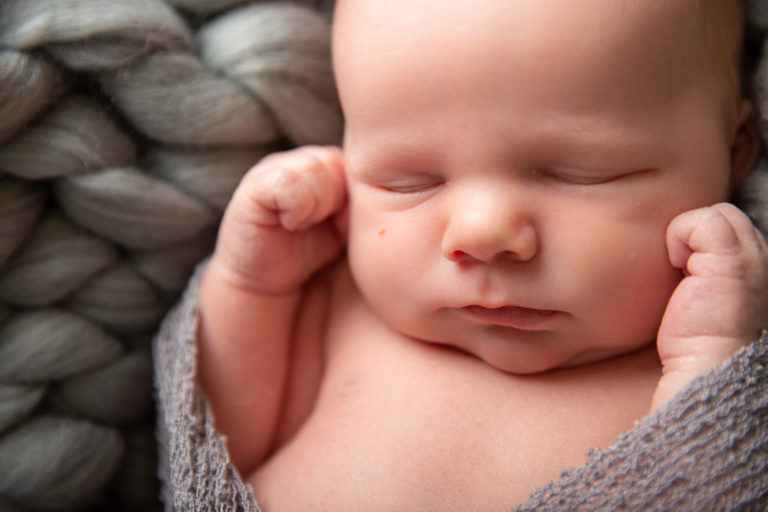 2 Hour Session
Studio or In-Home
Custom Designed sets to coordinate with your style of home interior!
30-45 Minute Session
25+ photos to choose from
Custom colors and accessories
1 Hour Session
25+ photos to choose from
Custom backdrop, decor and cake
Special bubble bath clean-up
45 Minute Session
Studio or Outdoors
Custom colors and accessories
50% off when you book a newborn session!
Newborn Session
2 Milestone Sessions
(Tummy time, Sitting, Standing)
1st Birthday Cake Smash Session
*Add a Family Session for 50% off!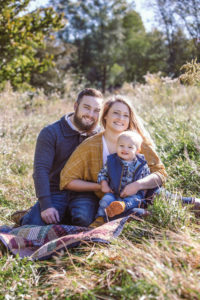 1 Hour Session
Studio or Outdoors
25+ photos to choose from
See what Amber, a super Mommy of Three, has to say about her family session with me!
1-2 Hour Session
25+ photos to choose from
In-studio and/or on location
Engagement and Wedding Photography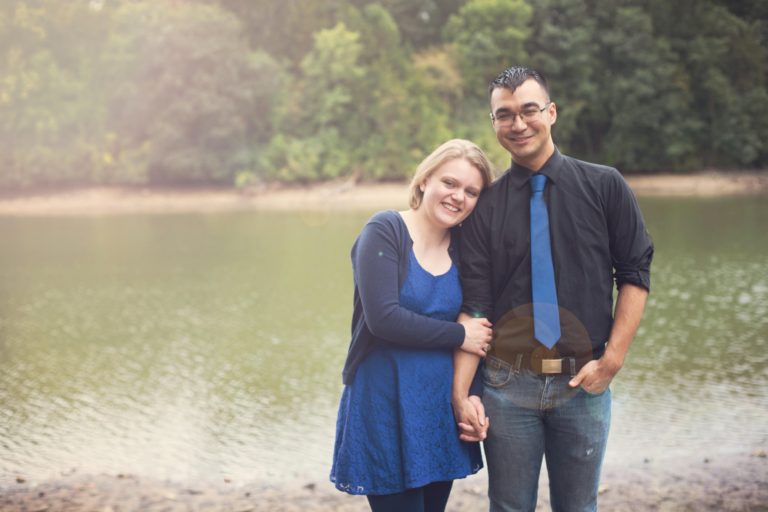 Engagement/Couples Session
1 Hour Session
On-location
25+ photos to choose from
6 Hours of Coverage
Complimentary Engagement Session
Fine-Art Custom Made Wedding Album
All Edited High Resolution Digital Files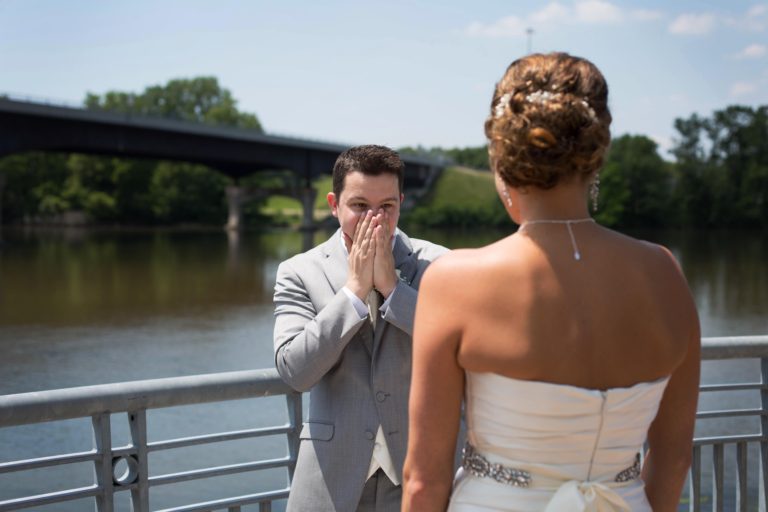 4 Hours of Coverage
Complimentary Engagement Session
100 Digital Files
4 Hours of Coverage
60 Digital Files