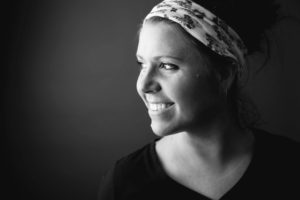 I'm Mallory
Your Photographer and Designer
I'm passionate about serving my clients in a way that will help make their moments last. A session with me doesn't end when you walk out of your shoot. I want to get to know you, and capture this time in your life. I believe that photos deserve more than simply being shared on social media (though they are great for that too!) I want to help you showcase your memories in your home to perfectly coordinate with your lifestyle so you can enjoy your space and help make it truly feel like home.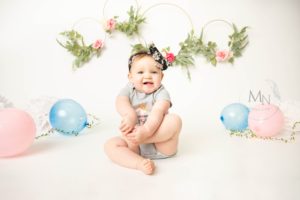 Happy 1st Birthday, sweet Karsyn!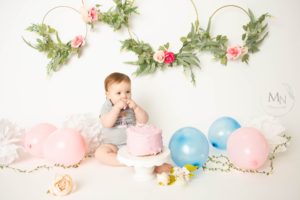 The triple threat of cuteness. These little ladies are at the 3 month phase of their first year photography package!
Searching for a photographer to capture beautiful memories can be quite challenging. I am so glad I found Mallory. She has a God given talent of taking pictures. She used her talent to capture my 2 month old's strong personality. These are photos we will have forever. I was so worried that my baby wouldn't cooperate but she was very patient as we took multiple breaks due to his extreme fussiness. She treated my baby just like it was her own. She had amazing ideas and the best part was she brought a noise machine to help my baby stay asleep. She let my baby pose how he was comfortable and did not force him in a position. She put this much mom's nerves at ease. Her excitement for every picture snapped was contagious and made the photo shoot so enjoyable. I don't know about you but who wouldn't want a photographer like Mallory. So thankful for her and her amazing talent.