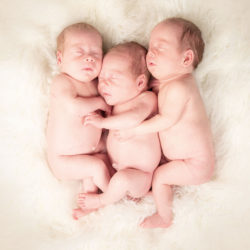 One question I get asked a lot is when is the best time to have my newborn's photos done? The short answer is, well, always! If it's the sleepy, snuggly photos you want, you've got 2 weeks after they're born to make it happen. Yes, just 2 weeks! After that, it's still not too late, but your baby will be much more alert and less willing to settle in for a nap for their photos, they've just got too much to see! As your local Newborn Photographer in Galesburg Illinois, you will have a choice having you session in my full-service studio or I can come to your home!
As a mommy of two, take my word for it that this precious time goes by way too fast and once it's gone, it's gone…
Through the exhaustion of having a new little person who relies on you for EVERYTHING and sleep deprivation, it's even easier for these moments to pass you by. The memories will always be there, but don't you wish you could look back on that sweet little face again and again? With photography, you can!
Moments You Don't Want to Miss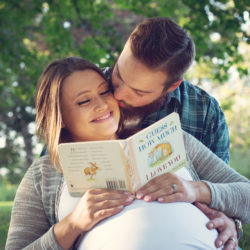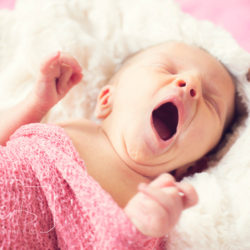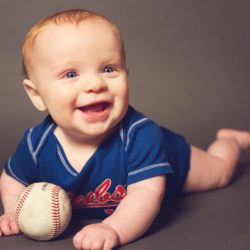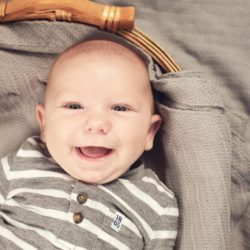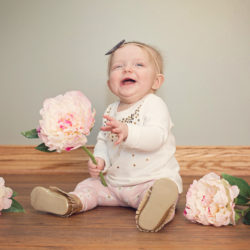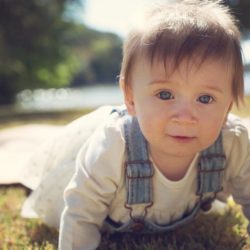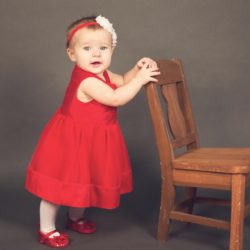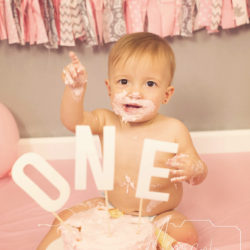 The Baby's 1st Year Photo Packages
The Baby's 1st Year Packages includes 2 – 6 photo sessions to document your baby's development in their 1st year. The packages are customizable to what works best for your family.
Kimbra, Mommy of three, shares her experience with her Baby's 1st Year photography package.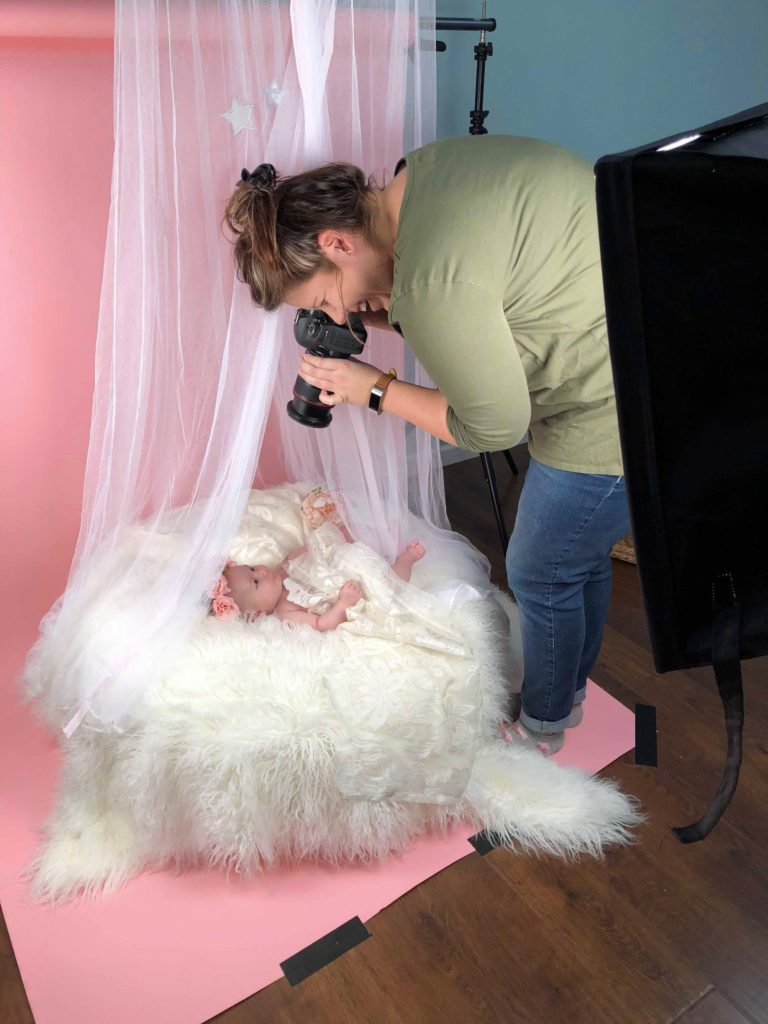 Little Moments
When I made the decision to open a studio, that process included upgrading my gear and taking some extensive training in the art of newborn photography and baby safety. As your Newborn Photographer in Galesburg Illinois, I love my job! When my clients bring their babies to my studio, those little ones are my priority. My goal for every client is to provide a professional service and photos of the highest quality, as well as keep those babies safe and comfortable. I strive for a level of service that is not found just anywhere. I want my clients to enjoy the experience as much as they treasure their photos. Staying the same will never bring growth. So in order to provide the very best for the babies who come to my studio, I knew I needed to do some work to push to the next level. I've learned so much through my training and feel so blessed for the opportunity to bring this service to our community. Moments Photography + Co.'s baby division is affectionately named Little Moments. I mean, come on, how cute is that?!